What Is Data Visualization and How Data Visualization Services Assist Businesses?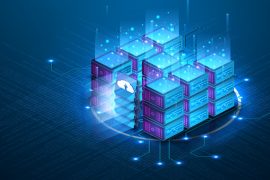 In today's business environment, data is omni-present. Your business produces voluminous bundles of data related to sales, customers, inventory, costs and much more. But the mere presence and availability of large volumes of data does not optimize its true value. Your focus needs to branch out towards finding the story that is hidden in your data. Those stories could hold the potential to drive transformational results for your business.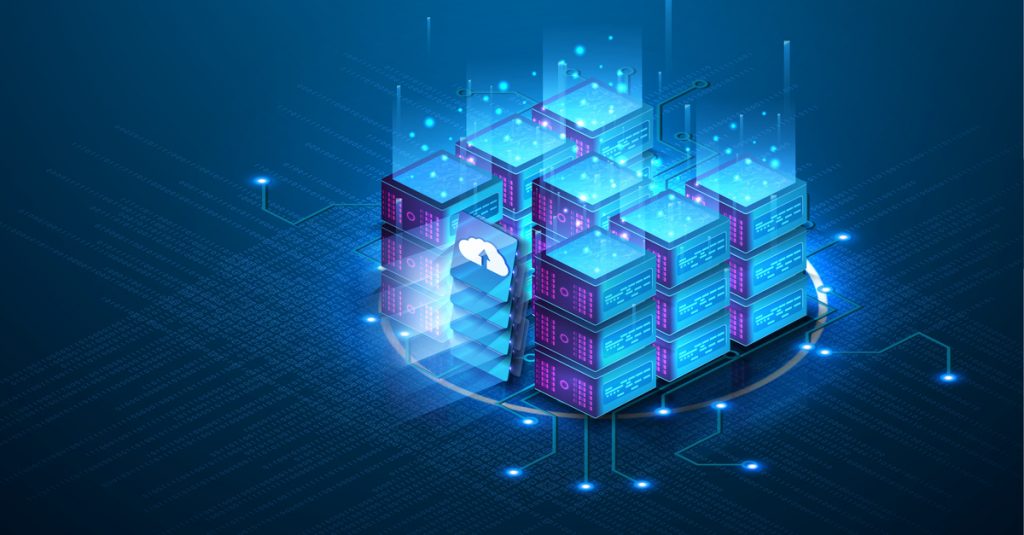 Visualization and analytics are tools that leverage data and pull-out high-value insights that you can utilize. Data visualization presents data in graphical and other visual forms that can help you translate them into simple, easily understandable, and useful data patterns. It is the perfect synergy of communication, data science, and design. This synergy offers an accessible way to make data user-friendly.
Data Visualization makes use of visual tools to assist data-driven decision-making to drive business revenues. According to a research conducted by Nucleus Research, data visualization delivers businesses an ROI of $13 on every dollar spent.
''The effectiveness of data visualization can be gauged by its simplicity, relevancy, and its ability to hold the user's hand during their data discovery journey.''
Businesses today are leveraging the powers of data visualization. It has been a crucial tool in identifying both problem areas and areas of progress. Regardless of the industry you belong to, or the size of your business, data visualization can assist your business in instant absorption of complex data and increased engagement with users of the data. For example, New York Times, one of world's leading media companies has a dedicated team of data visualization experts who use data visualizations to bring latest current events to life.
You can optimise the benefits of visual data media services to gain access to specialized tools and reduce overhead costs.
How Data Visualization Impacts Different Business Industries
Today, businesses have new perspectives and opportunities due to technological advancements like IoT, AI and ML. To optimize these technologies, you will need to primarily rely on data. Therefore, the value of data visualization is expanding for businesses in all sorts of industries. Let's take a look at the role of Data Visualization in a few industries.
In the transport and logistics industry, every process at the microscopic level whether its an inventory update or deciding routes, depends on precise and definitive data. It is also about how this data is put to use to achieve functional and cost efficiencies. Data Visualization combined with Artificial Intelligence helps the transport industry optimize revenue, minimize downtimes, and maintaining right levels of inventory. It also helps in routing transportation networks effectively. Transport companies can make servicing easier using information and engaging maps.
There is an increased demand to manage healthcare crisis due to the ongoing pandemic. Data Visualization tools have been assisting in saving lives by analysing demographics, healthcare facilities and spread of diseases. Healthcare organisations have been able to analyse the availability of their resources and staff to efficiently allocate them based on requirements. Data visualization helps analyse data collected in the form of EHRs, billing and coding software and more.
Data Visualization can help e-commerce businesses in acquiring valuable insights into customer behaviours, buying experiences and their needs. These insights can help e-commerce companies make competitive strategies to acquire new customers and retain existing ones. Identifying patterns and visualizing them can help businesses understand their customers much quicker than earlier.
Data is extremely vital in the insurance industry. Data visualization tools are most used in the operations and claims management process to arrive at strategies to reduce costs of insurance claims management. Insurance companies can monitor risk exposures in real-time and analyse their potential impact on business profitability when insurance claims management process is integrated with data visualization dashboards.
Data visualization tools help in various aspects of retail businesses such as identifying popular products, forecasting demand, identifying right price levels for products. It provides useful insights into customer behaviours in terms of what they are buying and what price levels they are buying at. Foe example, data visualization helps gather various demographic indicators to analyse spending habits of customers. It also plays a significant role in helping a retailer decide when to drop down prices for specific product categories.
How Data Visualization Benefits Businesses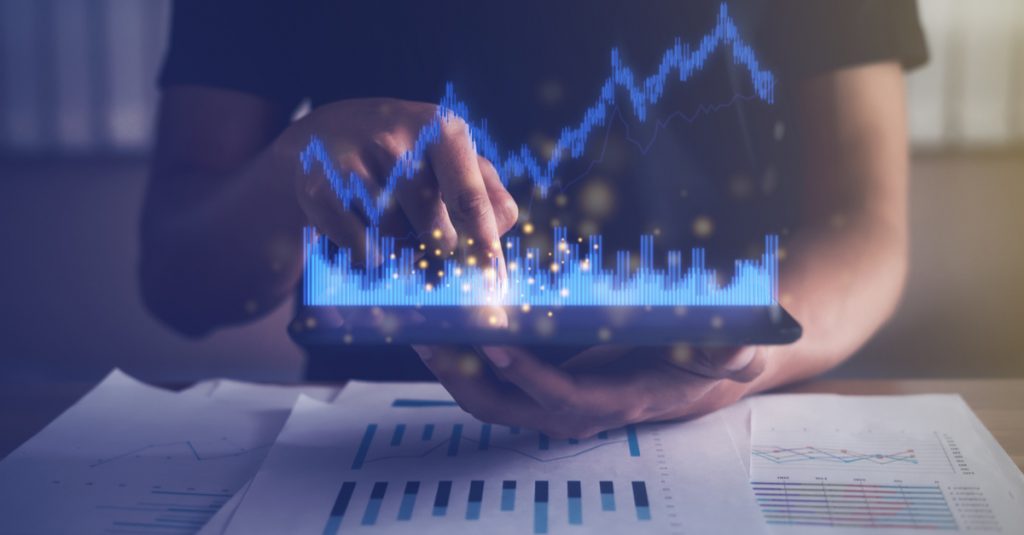 Better presentation of data
Data visualization makes presentation of data easy and simple. It makes data more user-friendly and accessible. Such simple and visual representation of data promotes better perception and comprehension among users across your organization.
Identify data relationships and correlations
Data visualization tools help identify dependencies and correlations that aren't otherwise easy to spot. Spotting these correlations helps in identifying factors required to achieve specific results. Visual representation of data finds links and patterns within data sets and offers you valuable insights that can transform your decision-making process.
Using advanced tools such as analytics and algorithms, data visualization can help you identify trends with respect to specific parameters. Such deep analysis of trends and patterns can help you frame superior strategies for the future and provide you a strong competitive edge in your industry.
Monitor data in real-time
Knowing your data in and out is a necessity. Data Visualization can provide a great deal of transparency of data and processes to be able to monitor performances in real-time. Such real-time control of your data will help you address challenges like idle resources, bad customer experiences and limitations in systems.
Data Visualization is a crucial tool in mitigating risk. With the help of accessibility of data it provides, you can identify and highlight risk factors and their potential impact on your business performance. It helps you understand and gain insights that can make your business decisions more agile.
Create new products and services
Businesses rely on data for the development of products and delivery of services. The success of these products or services depends on your ability to respond to issues and analyse feedback. Data Visualization helps you create data-driven strategies to increase the success rate of new products or services.
How Our Expert Data Visualization Services Will Assist Your Business
Though the benefits of Data Visualization for businesses are numerous, it can be a daunting task to identify what area to focus on or where to start. Data visualization services can help you identify areas in your business where visualizations can improve processes and performances. We are leading data visualization service providers who specialize in developing dashboards for analytical purposes. We assist you in developing real-time data visualizations to unearth hidden stories in your data.
We have experience in developing a wide array of visualization dashboards in domains such as sales, marketing, social media, healthcare and beyond. We have assisted businesses across numerous industries such as retail, e-commerce, healthcare, media, education, transportation, insurance and so on. For instance, for one of our clients in the logistics industry, we created an animated data visualization board to achieve differentiated data experiences for different levels of management. This dashboard helps the company in mapping and locating exact locations of transport vehicles using geocodes.
You can optimize the benefits of outsourcing Data Visualization services through access to our experts, specialized tools, and well-developed processes. You can read more about our Data Visualization process here.
Who We Are and What Makes Us an Expert?
This article is brought to you by getSmartCoders. We are leading data visualization consultants who offer services such as custom dashboard development, data visualization consulting, and data visualization support and maintenance. We leverage various data visualization technologies such as PowerBI, OracleBI and Tableau among many others.