Which are the Best Drupal Modules for Creating Amazing User Experience?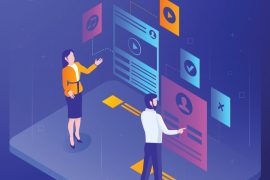 An impressive website user experience is absolutely necessary to boost your sales prospects and improve brand positioning. Now what makes for an amazing user experience? These are majorly usefulness of content, ease of navigation on the site, content accessibility, site speed, and content credibility. Drupal has evolved as a CMS that brings all these qualities to promote an impressive and an immersive website user experience. This is driving a high demand for Drupal web design and development. This article will feature the top Drupal modules that are necessary to put forward an amazing website user experience.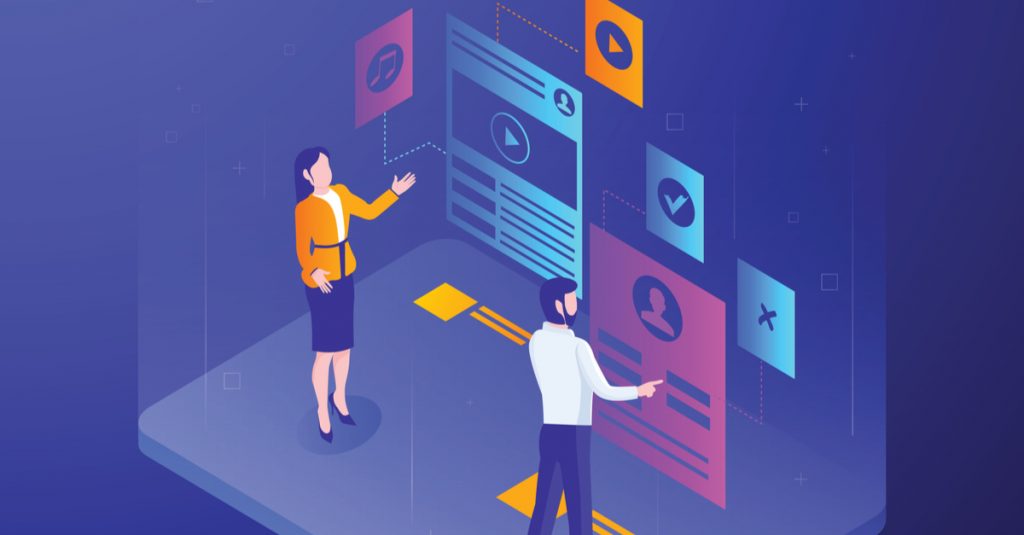 Accelerated Mobile Pages (AMP)
The AMP module simplifies HTML, restricts the JavaScript usage, organizes CSS rules, and finally delivers a webpage through a Google AMP cache. This module is effective in amplifying the speed of a website when accessed through a handheld device.
The Google AMP has a loading speed that is twice as fast than a common mobile webpage with lesser latency. Using this module, a user gets a faster content access. As a result, this decreases the website bounce rate and increases the chance of converting a user into a potential customer.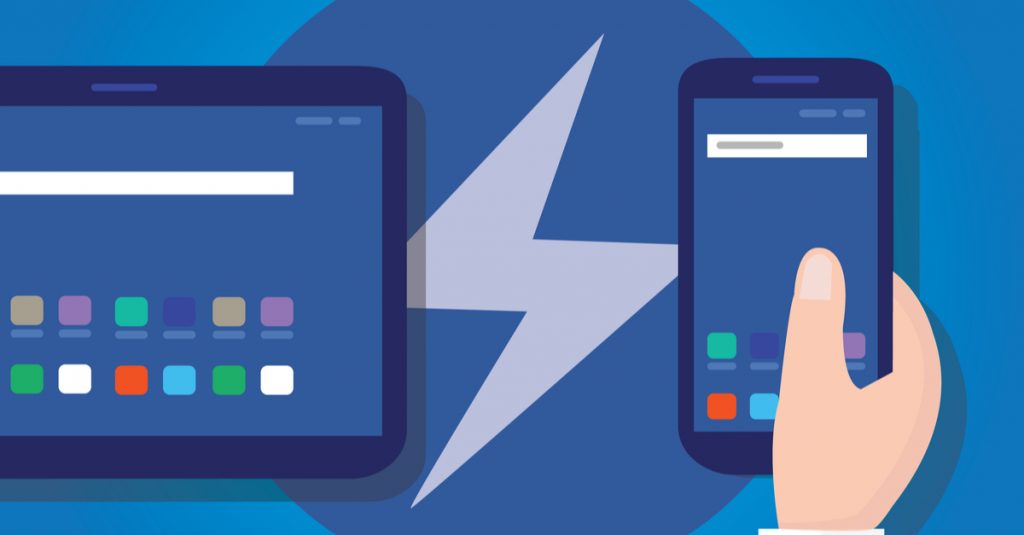 Pantheon Advanced Page Caching
The Pantheon advanced page caching allows your developers to control updates that are specific to certain pages and categories.
This will enable your website load at high speed or in other words experience a high cache hit rate. This ultimately ensures that after an update in the website content it is readily available for the visitors. This module conducts cache control at a granular level that prevents invalidation of the entire cached files of your website.
Superfish
The Superfish module is flexible and creates responsive dropdown menus. It uses small-screen and touch plugins with UA and window width string to determine which device is the website being viewed. The Superfish module uses a supposition plugin that automatically calculates the sub-menu position.
A Drupal web development company uses the Superfish module to improve content accessibility for users. This helps the website fulfill Google's requirements to improve its ranking.
Servicebot
If you are targeting your website to gain the most number of subscriptions then Servicebot module is the best bet for you. This UI toolkit has been designed to sell and manage SaaS subscriptions. This module supports Stripe billing which is a payment gateway.
Servicebot creates a pricing page that allows users to see and select price plans that they have created on Stripe. The sign-up form pages allow a secured check out for customers after they have completed a purchase. The subscription management portal enables customers to control, modify, or cancel their subscriptions, make updates on the credit card, and download the PDF versions of their previous bills.
CAPTCHA and reCAPTCHA
The CAPTCHA and the reCAPTCHA modules issue a web form that either gives a task or asks a question to a website visitor. These modules are highly effective in blocking bots from making spam submissions.
However, this process of asking question of whether the visitor is a human, or a robot can be very mundane. This can result in a user leaving the site. In such a case, these modules allow developers to create a game CAPTCHA form that ensures security in an engaging and playful way.
Paldesk
This Drupal module introduces a live chat plugin that allows you to directly get in touch with the visitors of your website. Its widget customization options, chatbots, and other features drives a conversation in real-time. This module uses a single dashboard to link multiple channels which makes it easier for you to respond to users visiting your website via different devices.
The Paldesk module include features that have multi widget support. This allows you to customize your language preference, working hours, the live chat appearance based on each market location. This module assigns customer queries to the ideal agents who resolve and manage the queries in no time.
Mmenu
The Mmenu module arranges sliding submenus, adds a searchfield, a fixed header, and subitem counters to streamline the nested structure of a website's menu. This makes navigation lot easier for the website visitors.
This module lets issuing a specific media-query to add an app-like sidebar menu for your website. The mmenu.js plugin can be customized to fit your needs through a wide variety of options, add-ons, and extensions.
Omeda
You can use the Omeda module to identify the visitors on your website and reach out to them with targeted pop-up messaging. This pop-up messaging can be a subscription renewal reminder for website visitors.
These renewal messages would contain a link that will automatically direct the website visitors to a prepopulated renewal form where the visitors can make the necessary changes and submit the form.
Rabbit Hole
The rabbit hole module will enable you to restrict access to a specific content. You may want such restrictions either to only to your subscribed users or if your content consists of high-risk data.
This module enables restrictions by either redirecting a user to a 404 error, display an access denied message, or redirect to a new URL.
Field Group
The field group module allows to organize multiple fields in a group and present those in a horizontal or vertical tab, or in the form of wrappers or accordions. This grouping of fields can be done for both the backend and frontend of your site.
This is particularly useful for web forms that have multiple fields. When such forms are rendered, they tend to have numerous fields which is extremely strenuous for a user to fill and submit. This field group module allows the grouping of some fields alike to make the form look visually more convenient.
How We Assist You with Drupal Module Implementation?
As much as convincing these modules sound, the implementation of the same has several underlying issues. If not determined at the early stages and addressed before launching the page, your website can run into frequent downtimes, let alone a bad user experience. We, as a leading Drupal web development company, have many practical experiences in dealing with these module snags and help build a website that promises an impressive UX.
For instance, we helped a client with an AMP module issue. A webpage developed with the AMP module exhibited errors in structured content on the website. We did a test run of that page through Google's AMP audit. This helped to assess the page performance and control and resolve such content markup errors prior to the page launch. A missing mandatory attribute as another issue with the AMP module. We addressed this issue by searching for the tag using the code mandatory: true in AMP module's validator spec. This consists of the tag specification that enlists all the mandatory attributes for individual AMP tag.
Who Are We and Why Are We Considered As An Industry Authority?
This article is authored by experts at getSmartcoders, a leading Drupal development company in India, the US, Philippines, and other countries. We provide a diverse range of Drupal web development services which range from we and web application development, custom Drupal development to Drupal upgrade and migration, E-commerce, UI and UX development, and many more.