An Australian business that provides cloud-based solutions for nationwide job safety approached us to build a project-based task management app for enterprise use. With the app, the client was looking to promote high levels of collaboration, connectivity and engagement among users. To meet this requirement, the client wanted an intuitive interface that enables collaboration through a 'common wall' based platform so that files, docs and high-quality images could be shared with ease.
What We Rolled In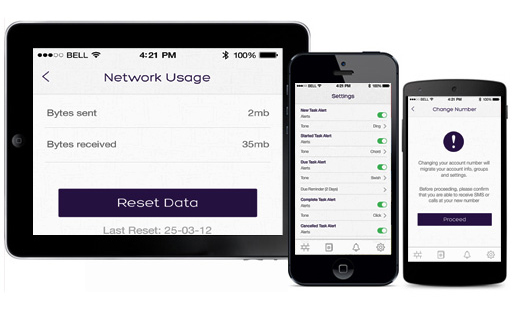 Enabling the "Common Wall" feature
We integrated functionalities that enabled users to create, assign and delegate tasks through one platform. This took care of the client's core requirement of real-time collaboration between users. To augment team-work, we implemented a profile based approach that enabled users get a real-time update on the profile of other users and tasks created by them.
High-Resolution Image Sharing Features
We designed the app from ground up to be able to support high-resolution image sharing between user profiles. The design ensured there was no pixilation of images even under 100% magnification. We further augmented the quality of the app with the integration of Cometchat for seamless text-based communication and audio and video calls.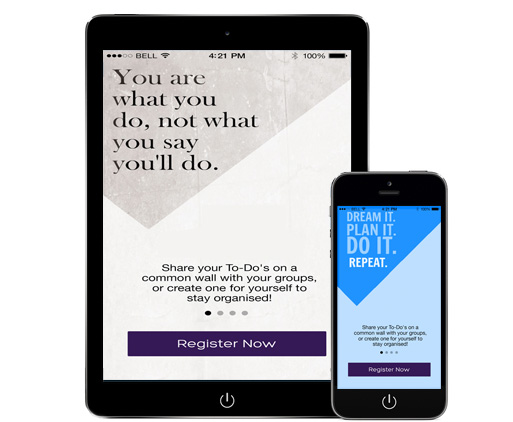 The development process was initiated for the iOS platform with development for Android following its completion. The creation of native apps enabled us to fine tune the overall performance of the build to the specification of the device hardware. This allowed rich features like the high-resolution image sharing and video chat to function flawlessly.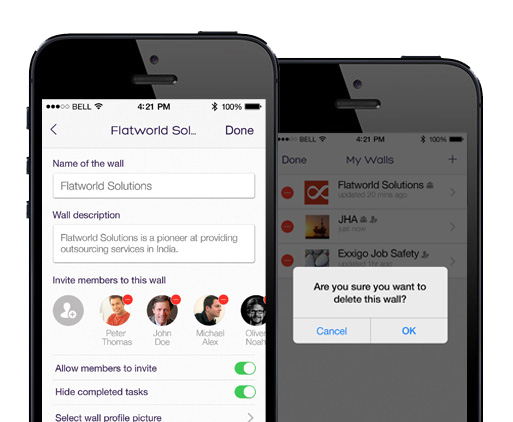 Here's What Our Client Had to Say
"We received a fantastic app in terms of functionality, quality and performance from GetSmartcoders. This app facilitates a great level of collaboration among users. Its intuitive features enable a greater degree of communication on specific tasks that users can create"