Our client, an experienced travel agency gave us the task of creating an app for planning trips, on all the major mobile platforms. We were tasked with making it a one-stop- shop solution for facilitating all travel related bookings, including ground transport, hotel bookings and sightseeing services. The app would give users an ideal balance between a rich user experience and ease of use.
Challenges We Faced
Keeping the app simple while at the same time incorporating complex features such as advanced notification systems and display of booking options was one of the biggest challenges. These features included email confirmations, status updates through SMS, and display multiple choices for hotel bookings. We also had to leverage mobile app development frameworks effectively to build the app for all the major mobile platforms.
---
What We Rolled In
Integrate Right Features
We integrated a plethora of user-friendly trip planner features into the app. Users could book travel tickets (airline, railway and bus) and track ticket availability in real time. The app also enabled users to book cabs on the go including airport pick up and drops. We gave users the best of convenience and intelligent design by listing all the travel packages offered by different vendors and travel agents for users to choose from. We made the user experience more efficient by deploying email notification systems that kept them informed of booking status, cab locations and other updates.
UX Design
We built the user interface with advanced functionality while retaining the simplicity of use. This approach enabled us to cater to the needs of a wide demographic of customers ranging from young tech-savvy users to older individuals who look for features like short booking steps and smart notifications. Focus on the overall user experience was our primary aim with the project.
Payment gateway Integration
We integrated a fully secure payment gateway that accepted PayPal, credit card and bank transfer payments. The seamless embedding of the payment gateway gelled well with the concise and simple to use nature of the app. It also augmented the richness in app functionality making it fully user-friendly.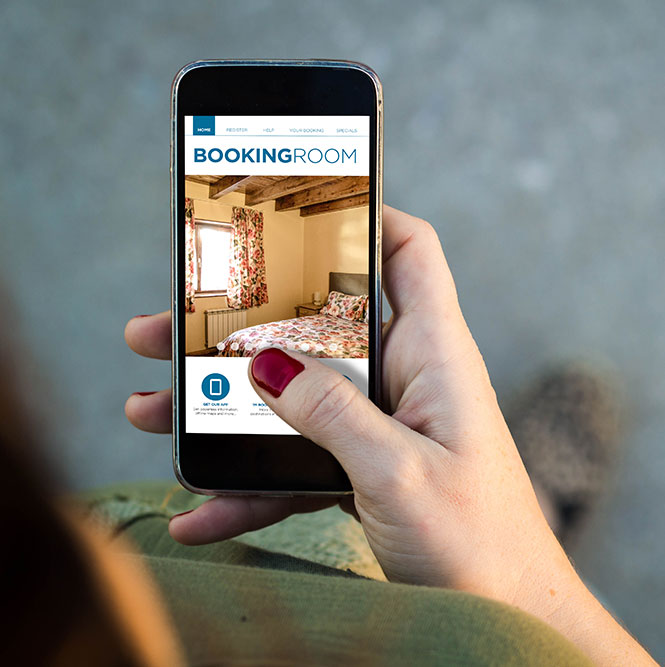 Here's What Our Client Had to Say
"GSC has created an extremely dependable and easy to use app for us. It takes care of all the primary requirements of a travelling individuals. The seamless notifications and booking systems that perform well on the go are fantastic."