Our client, one of the top universities in the Middle East approached us with a requirement for the development of an E-learning platform. We had to develop a scalable platform that allowed for remote login from any geographical location. The platform was to host a large portfolio of courses consisting of over 400 courses in both Arabic and English
Challenges We Faced
We had to perform a feasibility study to gauge the capacity of the E-Learning platform to host all the courses. The smooth integration of all the offered courses into the new virtual environment and the onboarding of Arabic courses onto the platform were two of the biggest challenges that we dealt with on this project. We had to build the platform to scale well as the number of users began to increase.
---
What We Rolled In
Support for Multiple Users
As an E-Learning solution, the platform was built to support hundreds of users at a time. It was also built to support both Arabic and English, with a consistent user experience.
Online Examination and Certifications
The LMS was designed to host weekly or monthly tests based on the course requirements and the status of the completion of the course by a user. The students(users) were able to track their progress and earn certifications based on certain courses. This feature added immense value to the build since users were able to test the effectiveness of their learning experience seamlessly with the online examinations.
Development of User Dependency
By using mainstream web and server technologies, we were able to build a high performance learning management system. The system performed consistently even when thousands of different users logged onto it at the same time.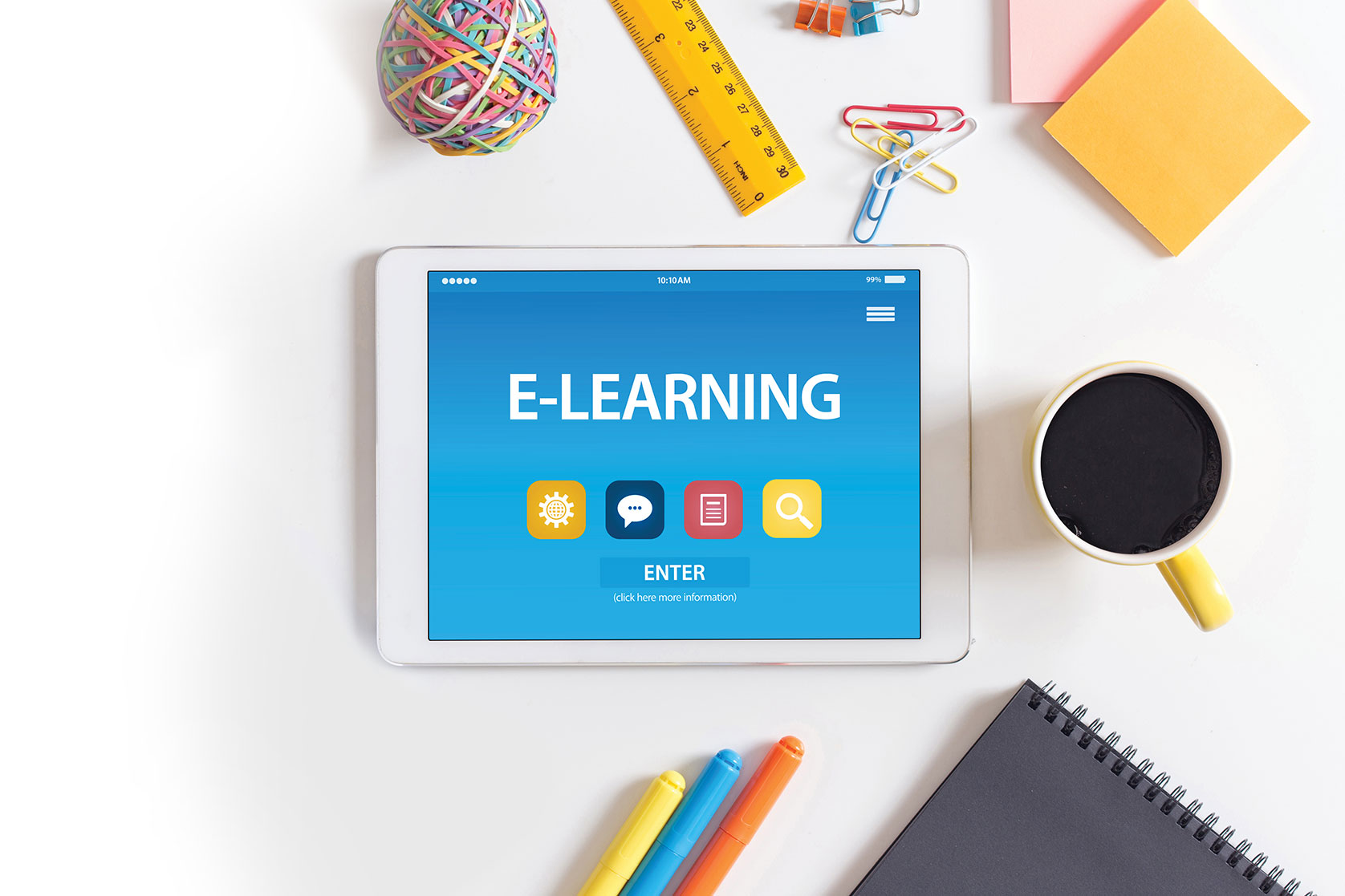 Here's What Our Client Had to Say
"We are happy with the LMS. The performance of the system and the portfolio of courses on it are remarkable. GSC has built a simple, yet effective solution for our university. The students find the platform extremely helpful."