Our German-based client wanted to devise a solution that would free hoteliers from the burden of becoming IT managers. The objective was to provide them with a solution where everything is integrated and synchronised in real time and fully automated. Taking the client's vision a step ahead, we wanted the solution to deliver the right digital experience too.
What We Rolled In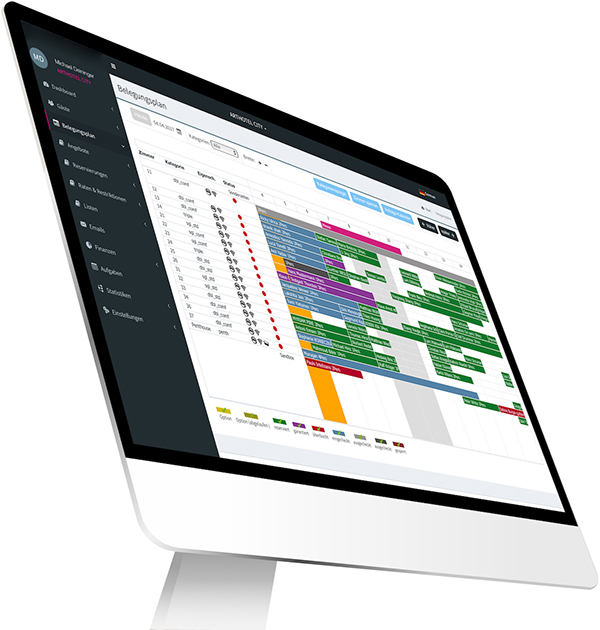 Multiple currency payment processing
To empower your guests to pay in the currency they know best – their own.
Seamless integration with 3rd party booking sites
To ensure all your online channels reflect the correct number of available rooms and provide guests a consistent booking experience through other booking sites.
Complete security of data & payment gateway
To interface with multiple processors for seamless payments and at the same time secure data of the card holder for compliance issues.
Comprehensive housekeeping/maintenance tracking feature
To track status of all assignments, notify maintenance staff about issues and provide regular & real-time updates to supervisors.
Complete guest experience management
To help hotel owners bridge the gap between desired and actual guest experience to improve personalized services with every second visit.
Ease of access to unlimited users
To ensure any number of staff belonging to different departments can access the software anytime and anywhere for updates and other operational purpose.
Generate detailed reports of various departments
To enable hoteliers save time in reading, understanding and forecasting trends and planning budgets.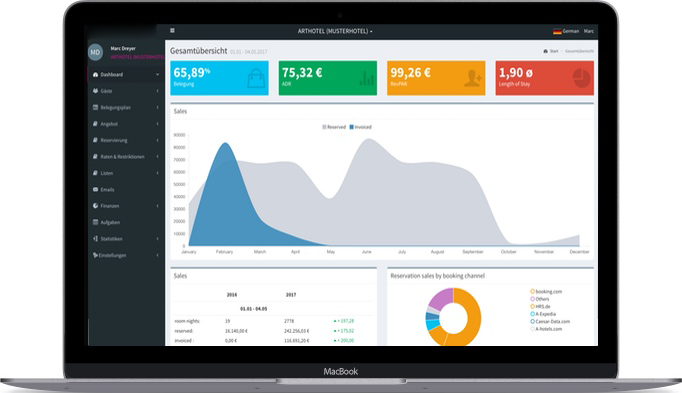 Simple and User-Friendly Design
One of our top priorities was to deliver the right experience to end-users for maximum user adoption and long-term success. The first step we took to ensure this was to ensure the front-end adapts to any screen resolution and device. Next, we included easy-to-navigate GUI, minimum interface elements, purposeful page layout, strategic use of color and texture to make the design engaging and intuitive.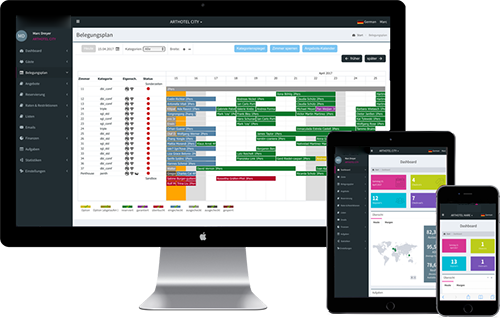 Here's What Our Client Had to Say
"Our idea was to develop an effective cloud-based software to meet all hotel management needs at one place. The software was perfectly built to ensure this and more. Hoteliers including inn owners found it very easy to use and embraced it heartily. I owe a big thanks to GetSmartCoders"