A growing demand for a product or service is a lost opportunity without the right levels of support. Our UK based client, a leading provider of motorcycle insurance found themselves in this situation without the right level of support to keep up with a growing demand for their services. What they needed was a diligent IT support system that handled technical queries originating from the end customer. We were given the responsibility of logging tickets and routing them to the respective IT professionals for resolution.
What We Rolled In
Ticket Based Query Resolution
We facilitated the faster resolutions of client queries straight out of the box with our support structure. All incoming queries were categorized based on the level of importance (Level 1 & Level 2) and routed to the designated support teams. All minor issues were resolved on the spot without the need for further intervention from the support staff higher up in the support hierarchy. This support structure also allowed for better customer service since the clients received timely messages and updates on the queries registered by them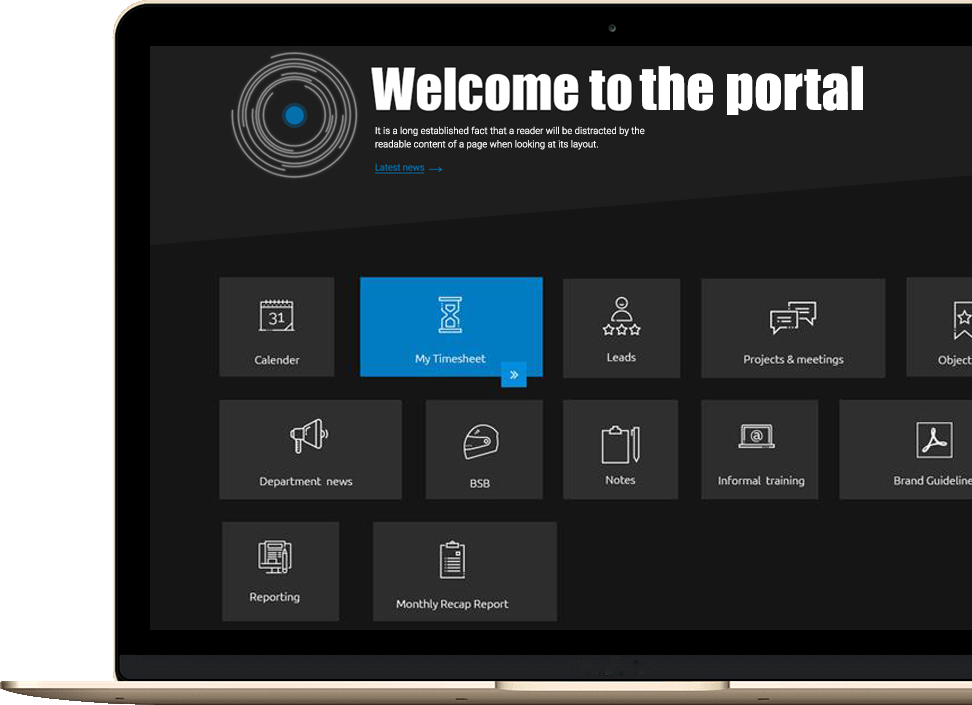 Use of Robust Technology
We employed the use of SQL frameworks and combined them with CMS systems and social media SDKs to channel queries from client websites and the social media accounts of the clients. Our fast response times along with the ease of registering queries for the customer using popular media was instrumental in enhancing the reputation of our client with customers.
24/7 Support System
Our team of technical experts were thoroughly updated with the client's ticket handling protocols. We complemented this with efficient technical support and round the clock work culture. The service levels gradually scaled up to a staggering 90% from the very menial 30 % that the client was able to achieve without us on the job.
Here's What Our Client Had to Say
"Getsmartcoders gave us a permanent solution for the increased levels of demand for our insurance service. We were able to improve the quality of customer service organically with the implementation of their robust multi-tier ticketing system."