Our aim was to build a website that informs the visitor about all that is on offer at one easy glance. At the same time, we wanted to make it easy for the customer to complete a purchase. A minimalist design with highly functional and usable layout would help the client meet this purpose. So, we created the site with compelling visuals, contrasting colour schemes, intuitive tabs all while ensuring branding consistency.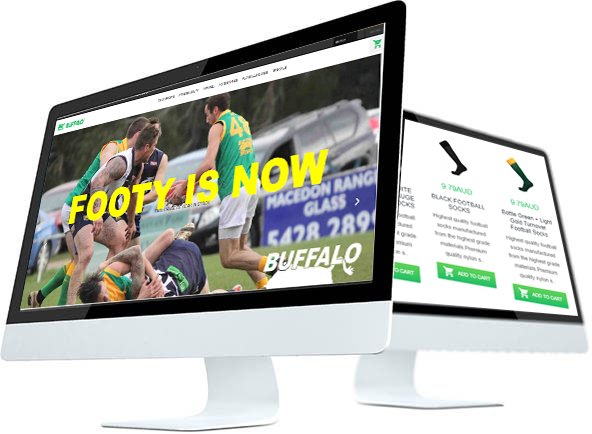 We snipped the superfluous elements to make the core message take centre stage. Large-sized images of players in action along with sports accessories was flashed across the layout to give it a credible look and wacky feel. Due attention to spacing enhanced the elegance of the site.
We wanted to use colours effectively to evoke certain emotions and reactions. Single, solid colours, we thought, would help us to create the right contrast. We relied very less on gradients, patterns and textures as we didn't want to distract visitors by impacting text readability.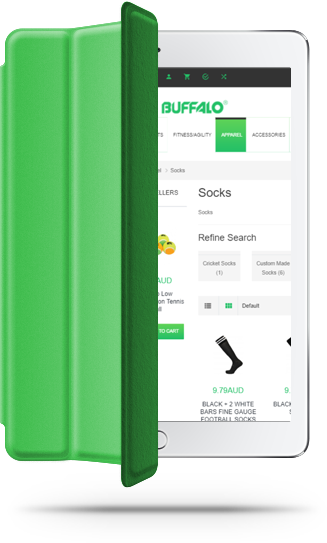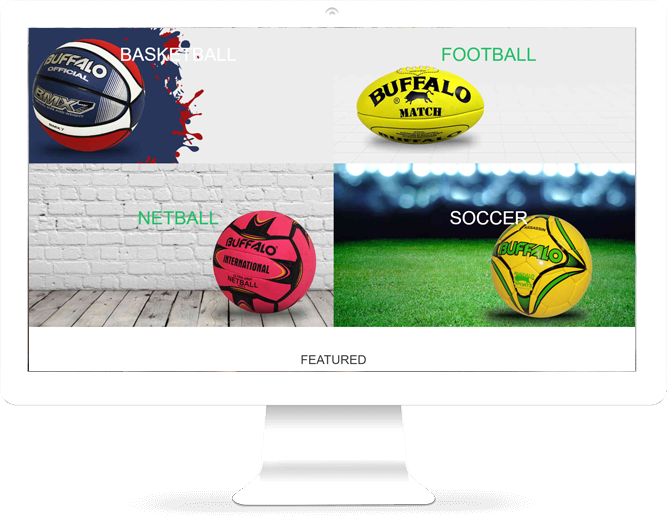 The seller had a huge list of items to be displayed. To make this list intuitive, we divided it into tabs and grouped all related items under one tab with auto-dropdown feature. The tabs were labelled in a logical way, spaced properly, and were named concisely for clear interactions.
An experience with visuals is meaningless till it serves the purpose of branding. We chose to represent the brand logo with a green shade and retained the same color to highlight the selected tab and selected item in the group. All other features like call to action buttons, carts etc. carried the green shade for consistency.
Here's What Our Client Had to Say
"We wanted a website that sent a message for a professional purpose. GSC gave us exactly that. The design had less room for interpretation and the customer new exactly where to head next. They chose some beautiful sporting visuals to help us augment our identity"
Technology Stack
Crash tracking system
Fabric (Crashlytics)
Social
Facebook SDK, Google SDK