IT Strategy Challenges of a Growing Business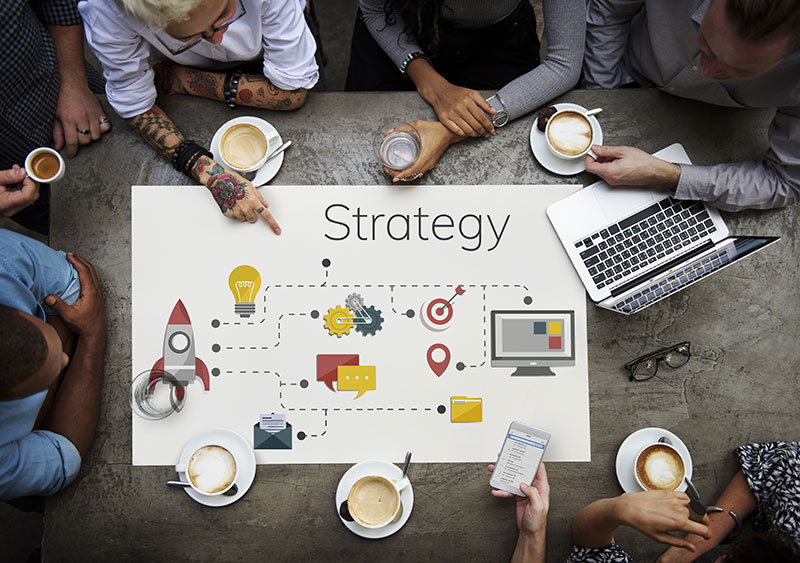 So your business is experiencing tremendous growth. Not only do you have more customers, but you also have a greater share of the market and more resources and budgets at your disposal. While all of this is reason to celebrate, there are a few challenges that ultimately come with the territory with respect to your IT infrastructure. There are few crucial IT strategy challenges that could seriously impact the profitability of your business and stall your growth if they are not dealt with right away.
Volume of Data
If your market expansion results in more customers, it is likely that your current IT infrastructure will not be able to cope with the sudden influx. This is especially true if you have multiple and diverse data sources to manage; from customer purchasing data to vendor inventory data and customer relationships data. To meet this increased demand, you need to ensure that you expand your IT infrastructure in direct proportion to the increased volume of data processing and storage needs that will be required in the long run.
Geographical Expansion
As a company grows, it increasingly looks to entering other untapped markets in different geographies across the world. With this geographical expansion comes changes in a company's internal structures and operations. Whether it is 24×7 IT support that is now required to serve customers in varied time zones or new offices that need to be incorporated into the existing corporate network, a well-thought out IT strategy is required to balance these demands. If your existing infrastructure cannot bear the weight of this load, it is time you gave serious consideration to investing in more robust IT frameworks that can expand along with your business, rather than let them serve as potential limitations.
New Products and Services
As a business grows, so does its product offerings. Differentiated products and services helps businesses capture market soon. To introduce new products and services they need updated customer databases, upgraded communication and marketing channels, enhancements in the functionality of websites and apps, and the adoption of new IT tools. All these changes require that the growth in IT infrastructure keep up at the same pace or the company risk being left behind.
Mergers & Acquisitions
It is common for companies looking to enter a new market to buy established companies in the same country to gain a competitive advantage or broaden the range of services or products they offer in that region. Companies that are experiencing growth may also decide to merge in order to join forces. However, the companies involved in the merger or acquisition usually have different IT services and solutions that they have been working with. When this is the case, it is vital for the business to integrate the IT solutions and synchronize it with the new business objectives to stay profitable.
Resistance to Change
It is no surprise that companies that are not very reliant on technology do not like having to adapt to the changing times. It is almost easier to stay with the same legacy systems and hope that the business will still be around in a year's time than risk adopting the newer technologies and compete on a technological front as well. When a company's legacy systems no longer work, and their competitors are all jumping aboard the technological bandwagon looking to innovate and improve their process efficiencies, remaining resistant to change can put the final nail in the proverbial coffin.
While it could not be better for a business to experience rapid growth at an early stage, companies must ensure that they do not fall into the same traps and face the same dire challenges as companies before them. From resistance to change to geographical expansionary pressure, it is crucial that businesses understand where and when an upgrade in IT infrastructure is in order. From IT integration and updated communication channels to increased data processing power, no stone should be left unturned to maximize ROI and ensure that a growing company remains relevant in the years to come.