Progressive Web Apps for Fashion Industry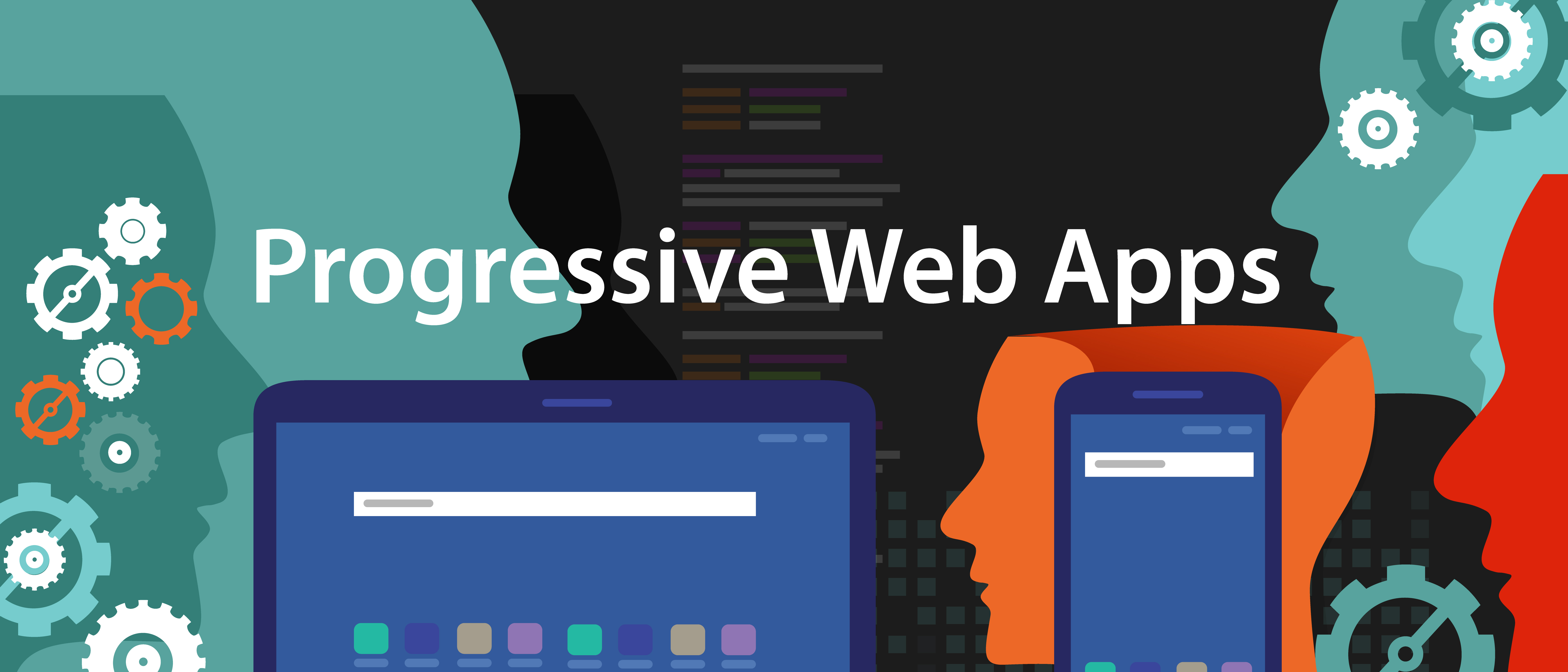 The fashion industry is an extremely dynamic and volatile environment, with trends that change without warning, new collections launched multiple times a year and what not. The purchase power of the fashion customer is increasing by the day, and is expected to touch 1.2 billion dollars by 2022. It is crucial to be on top in an industry where the first impression is everything. Social media is leveraged by brands, media and trend setters alike to engage customers.
Though initially most platforms adopted the mobile-first approach, many decided to go with progressive web apps or PWAs – especially Instagram, Twitter and Pinterest. This enabled them to provide a seamless UX between platforms, and to generate more qualified traffic. Instagram generates more than 70% of the total traffic for some E-commerce companies; 30% of Instagram users also made a purchase after seeing it first on that platform.
Social media supports multichannel strategies deployed by brands, as well as helps build communities.
Moreover, a huge percentage of shoppers first check out stuff on their mobile phones, and only then proceed to buy.
In spite of the heavy volume of traffic that is generated and the huge number of users who want to buy, conversions continue to be a problem. The main reason is that there is a significant gap between mobile and desktop conversions – again, as a consequence of online stores being dedicated to desktop devices. This became a major pain point for mobile users with the sites performing poorly on mobile devices – leave alone a seamless UX.
Why are PWAs Important for Fashion?
If you check the success social media provides for fashion brands, you can understand that mobile conversion can be easily increased, simply with a PWA implementation.
Progressive Web Apps or PWAs are web pages built using the mobile first approach, and they display exceptional performance whether on desktop or mobile devices. Moreover they can be used in the offline mode, and be used as mobile apps. Fashion brands now need to build just one webpage, and can use it in 3 different ways – a desktop page, mobile webpage, and mobile app; all because of PWA.
The most obvious benefits of PWA for the fashion industry are the ability to reach a large audience that is already engaging on social networks, and ensuring seamless transfer to transaction sites.
Benefits of Progressive Web Apps in the Fashion Industry
Cross Platform Consistency
With progressive web apps it is possible to present the same offer and the visual identity of brands across all touchpoints and platforms; regardless of whether the user is on the mobile app or the desktop store, the user will experience consistency in the product and selling platform.
Offline Mode Engagement
The Ecommerce platform speed is supported by PWA by using cache memory even if the internet connection is not good. This way, offline browsing of the online store is supported. So even if the shoppers are traveling and losing connectivity in patches, they can still search for what they want.
Traffic Peaks Readiness
PWAs deliver stability during peak traffic times like say, the Christmas holidays. The Ecommerce platforms built using PWAs are much safer in times of traffic overload, thanks to the service worker technology it is based on.
Real Life Examples of PWAs in the Fashion Industry
Debenhams – UK
With close to 250 stores in over 20 countries, Debenhams is a leading fashion brand that offers a unique mix of its own and international brands. When they built their progressive web app, their customers got the benefits of mobile native apps without actually installing one. Consequently:
Their online store is now 4x faster
Product images, prices, delivery options and other most crucial info, load first
Their revenue shot up by 40%
Mobile conversion increased by 20%
Payless
The Payless ShoeSource is the biggest family footwear retail giant in the West, offering a trendy, comprehensive range of footwear suitable for daily wear and special occasions at affordable prices. With their PWA, they achieved:
A unique product listing page loading pattern
Added feature of buying online and picking up the footwear in the physical store at the checkout
Special Milano – Italy
This brand from Italy specializes in Italian streetwear, offering unique shoes and accessories from top global brands like Adidas, Reebok, Nike, and so on. They have a store in Milan, and an online presence; they realized that building the PWA was cheaper than building a native app. Their PWA:
Leverages the Vue and Magento 2 storefront
Development was done within 20 working days